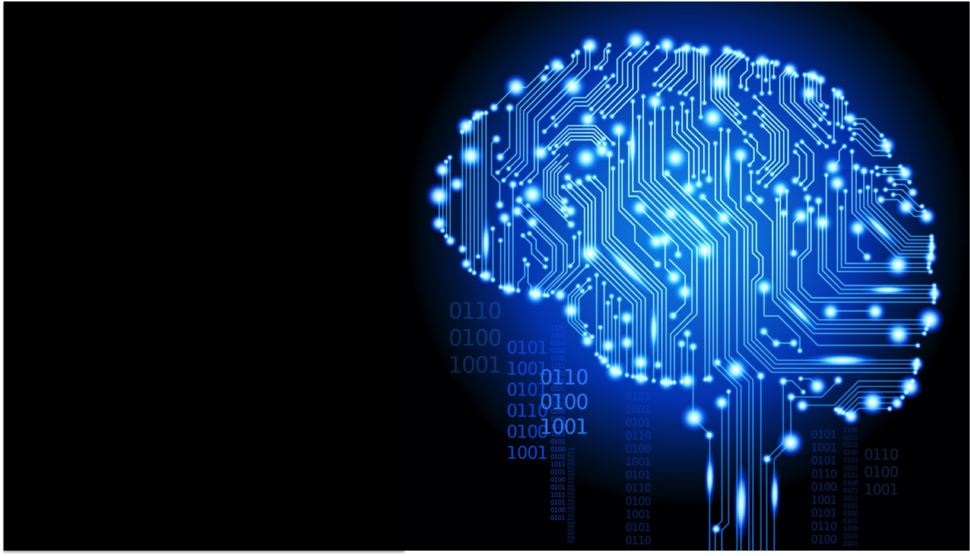 Advanced threat protection
Spam & virus filtering
Features
Signature and heuristics based spam and virus classifiers can respond to malware, phishing, and macro threats effectively.
Spam and virus filtering is offloaded to Mailcheap's shared, redundant infrastructure instead of consuming your dedicated server resources.
Near-realtime protection from emergent threats (0-day vulnerabilities).
Provided as standard with all our hosted email products/plans.