Infrastructure
Secure & reliable infrastructure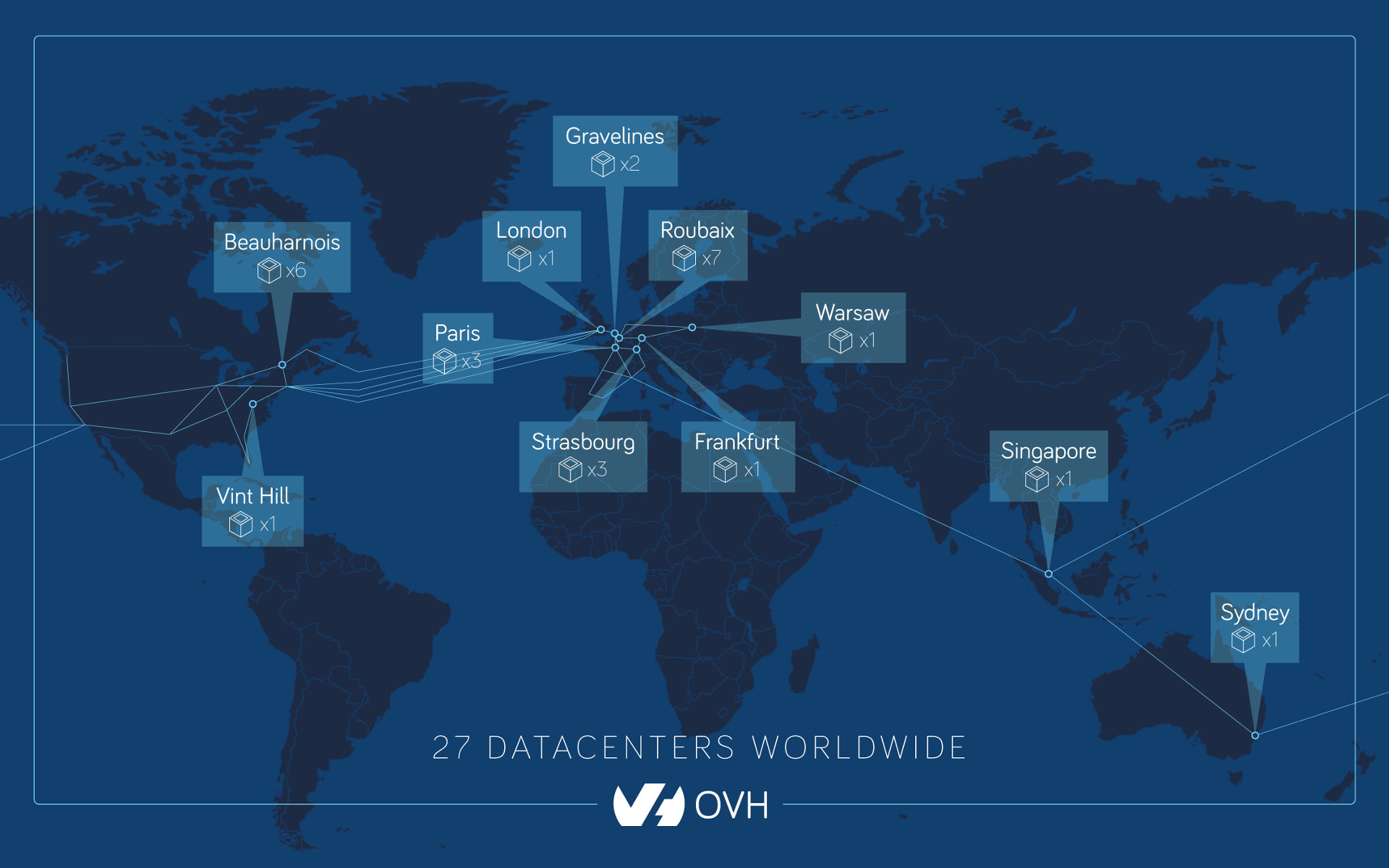 Cloud servers
Native high availability cloud servers
---
Reliability

99.9 - 99.95% uptime average with cloud & fully dedicated servers. Built on OVH Cloud platform (DLP member).

Uptime

See status for service status & uptime monitoring.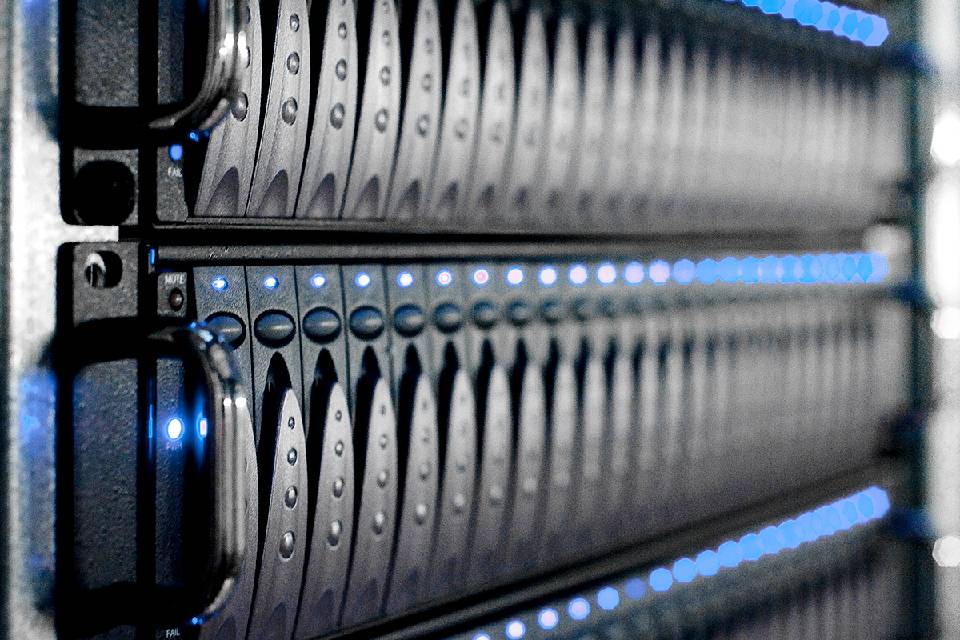 Data protection
RAID protection & offsite data replication
---
Storage

High performance Intel SSDs for your email server coupled with high performance SAS drives for email storage are replicated with offsite backups for maximum data security.

Data

Mailcheap is EU GDPR compliant. Access to your data is strictly controlled, whether sensitive or not.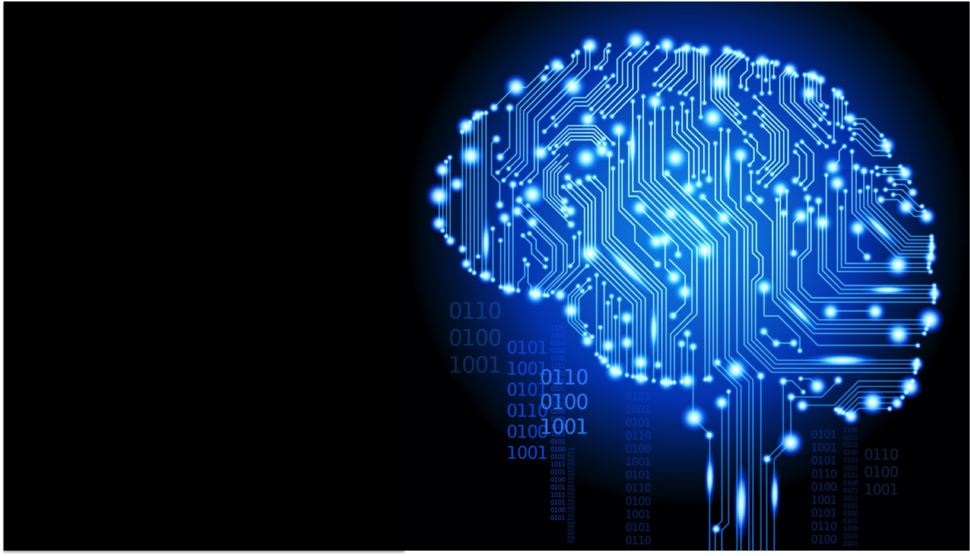 Artificial intelligence
Intelligent spam filtering
---
Threat protection

AI spam filtering based on deep learning neural networks is designed specifically for enterprise users and helps your business maintain a high level of productivity.

Monitoring
24/7/365 monitoring
---
Preemptive response

Enterprise grade monitoring as standard for all services. See status for service status & uptime monitoring.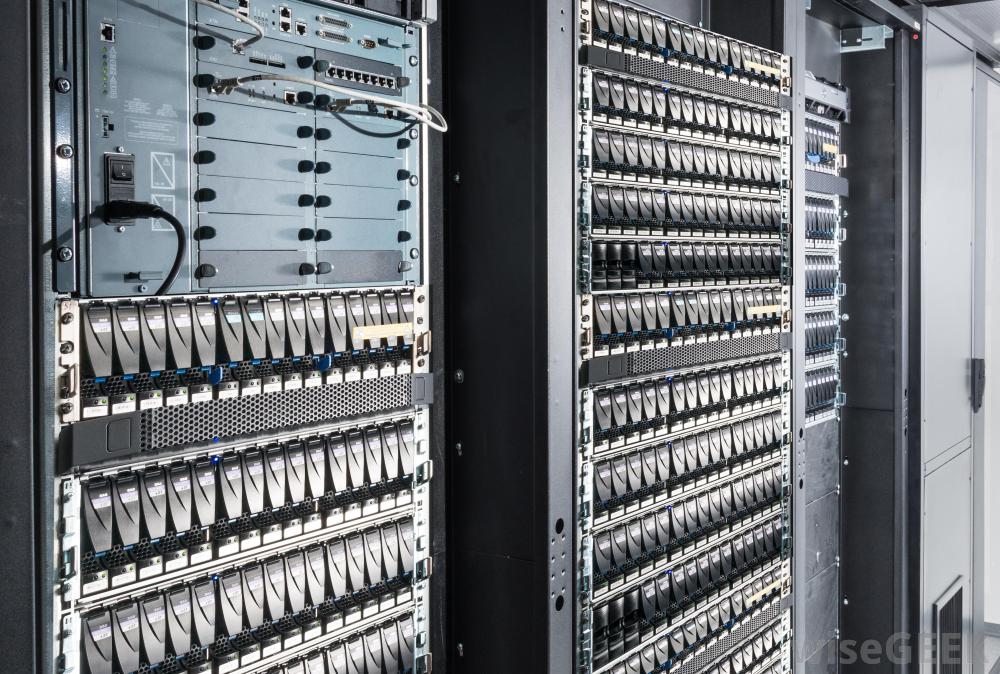 Backup mail servers
Dual queueing relays
---
Protection from loss of incoming email

Geo-redundant dual backup mail servers (backup MX) as standard to protect from loss of incoming email in the rare event of a cloud anomaly.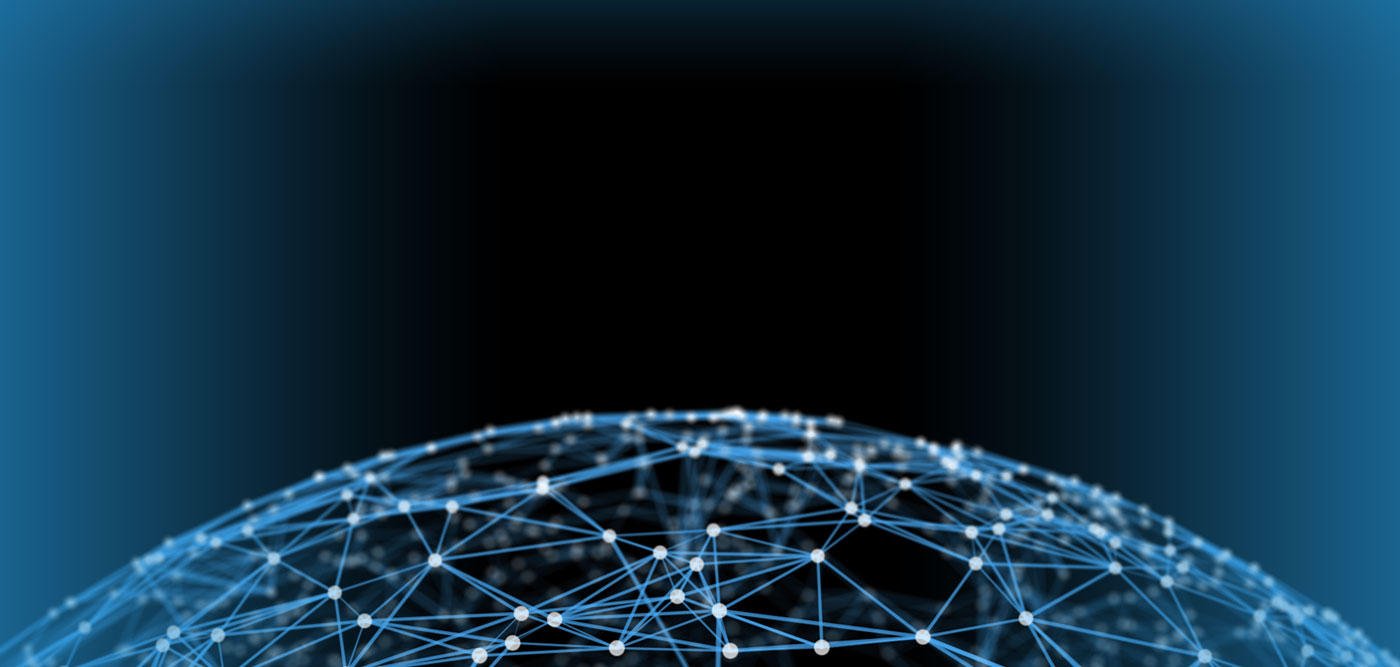 Carrier grade relays
Guaranteed deliverability
---
Premium SMTP relays

Carrier grade outbound filtering and premium SMTP relays with excellent IP reputation for near 100% deliverability. See more info on Premium Relay here.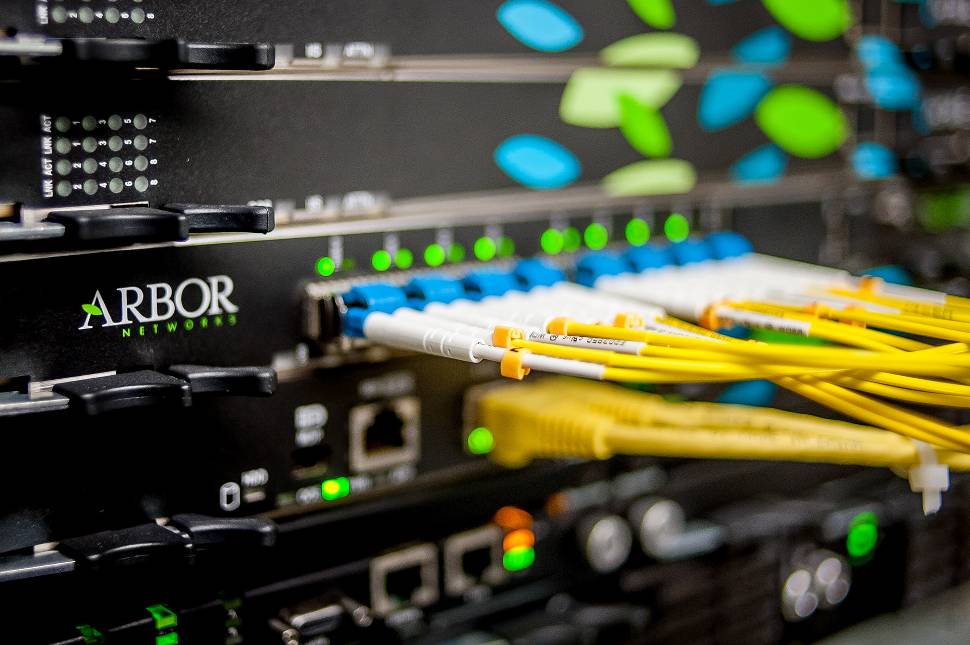 Anti-DDoS protection
Multi-layered protection
---
Threat protection

All our email hosting services include protection against all types of DDoS attacks.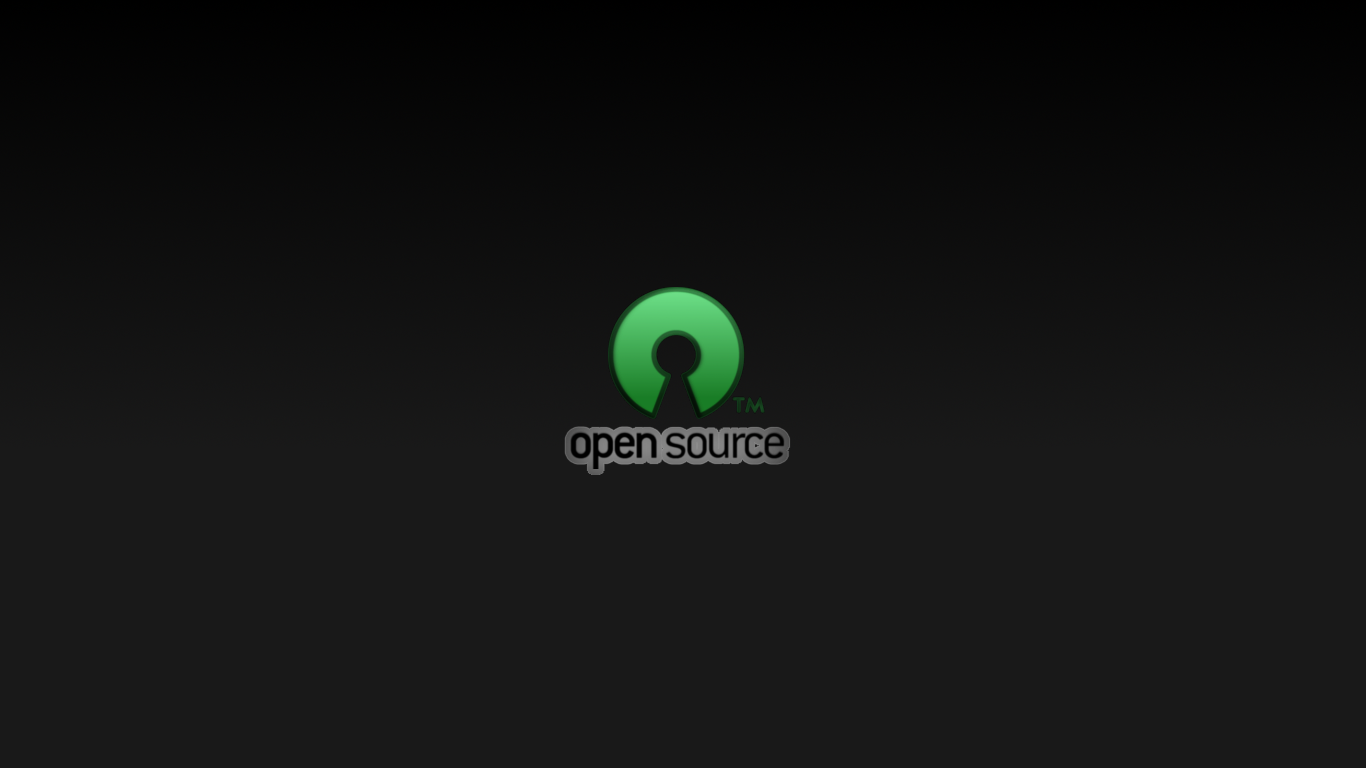 Open source
Reliability & transparency through open source software
---
Transparency

From the OpenStack cloud to the Postfix mail server, Mailcheap uses open source software to deliver safer, more reliable cloud email servers.