Infrastructure
Secure & reliable infrastructure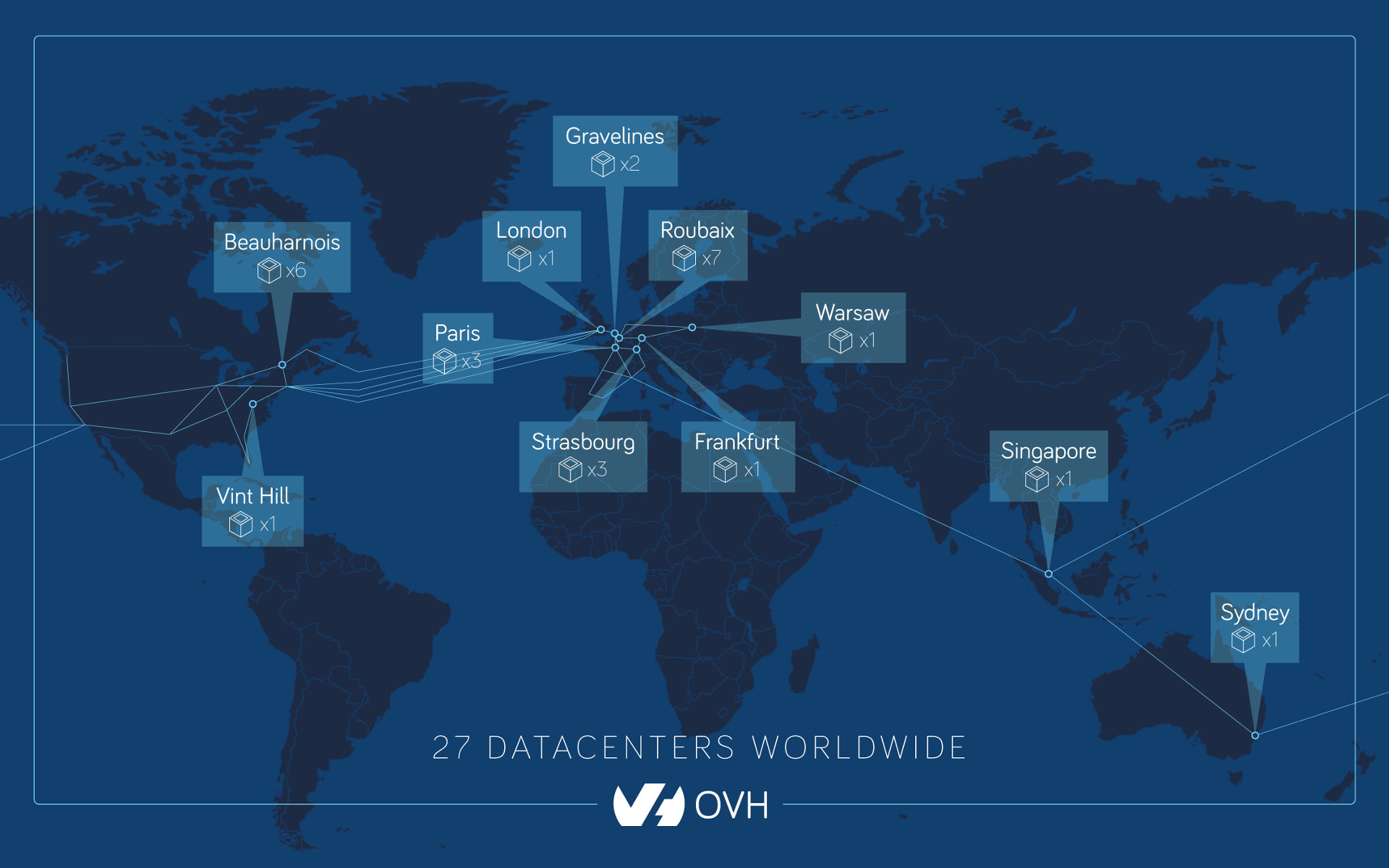 Cloud servers
Native high availability architecture
---
Reliability

Single tenant mailservers built around a multi-tenant HA architecture provides the best balance of reliability and cost. Automated DR procedures can restore service to a fully functional state even in case of complete loss of mailserver.

Uptime

99.9 - 99.95% uptime average with cloud & fully dedicated servers. Built on OVH Cloud platform. See status page for service status & uptime monitoring.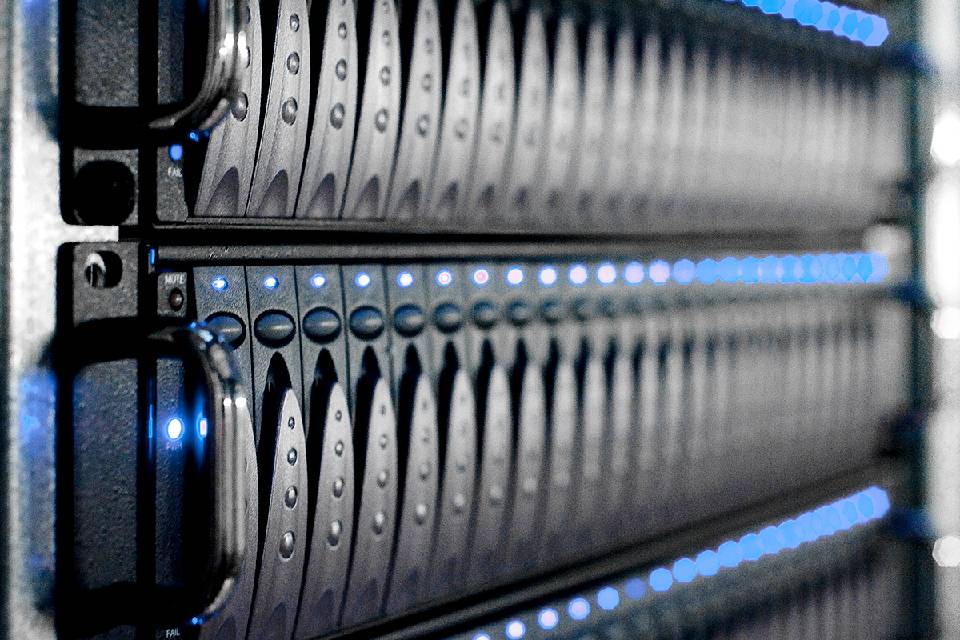 Data protection
Self-healing datastore & offsite data replication
---
Storage

NVMe SSDs for mailserver is coupled with our Ceph backed hybrid storage architecture with 3x data replication for email storage to provide maximum data integrity. Atomic snapshots dating back up to 30 days are available for data restoration from our offsite backup system (based on ZFS).

Data

Mailcheap is EU GDPR compliant. Access to your data is strictly controlled, whether sensitive or not.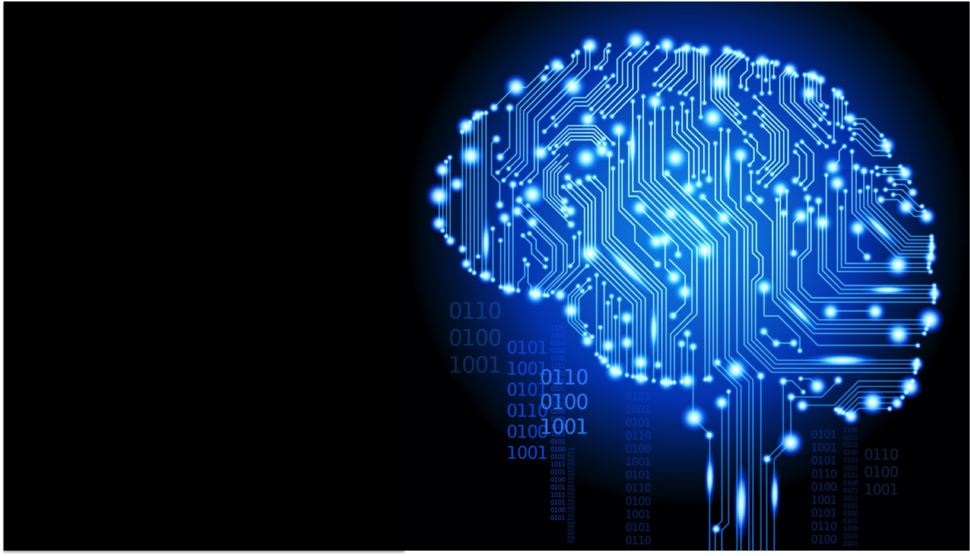 Artificial intelligence
Intelligent spam filtering
---
Threat protection

Signature and heuristics based spam and virus (0-day, malware, phishing & macro) classifiers hosted on separate redundant infrastructure for advanced threat protection.

Monitoring
24/7/365 monitoring
---
Preemptive response

Enterprise grade monitoring as standard for all services. See status for service status & uptime monitoring.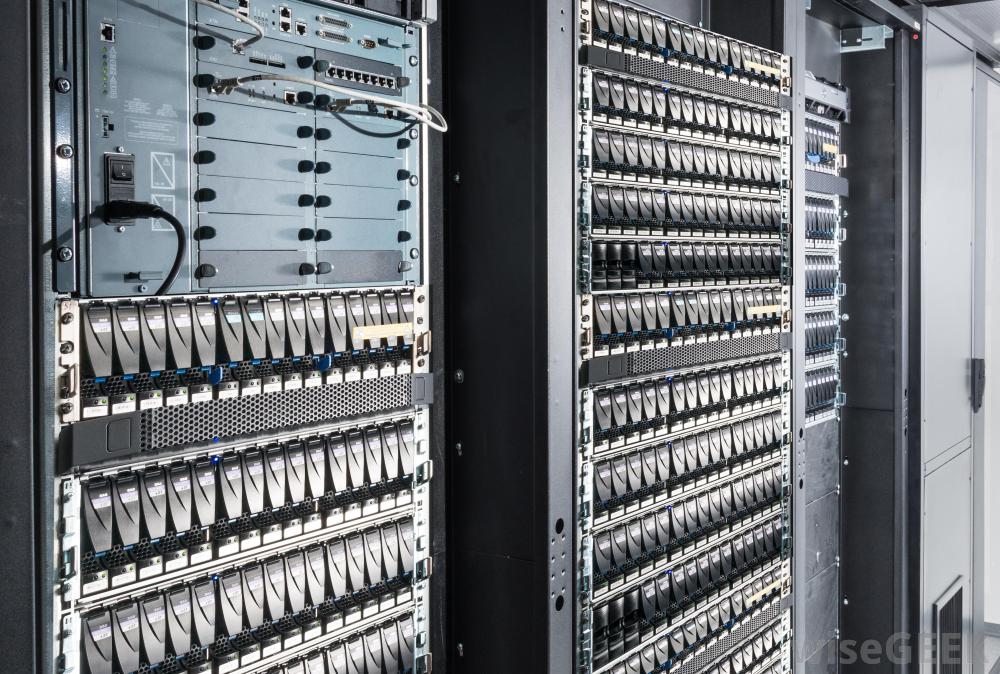 Backup mail servers
Dual queueing relays
---
Protection from loss of incoming email

Geo-redundant dual backup mail servers (backup MX) as standard to protect from loss of incoming email in the rare event of a cloud anomaly.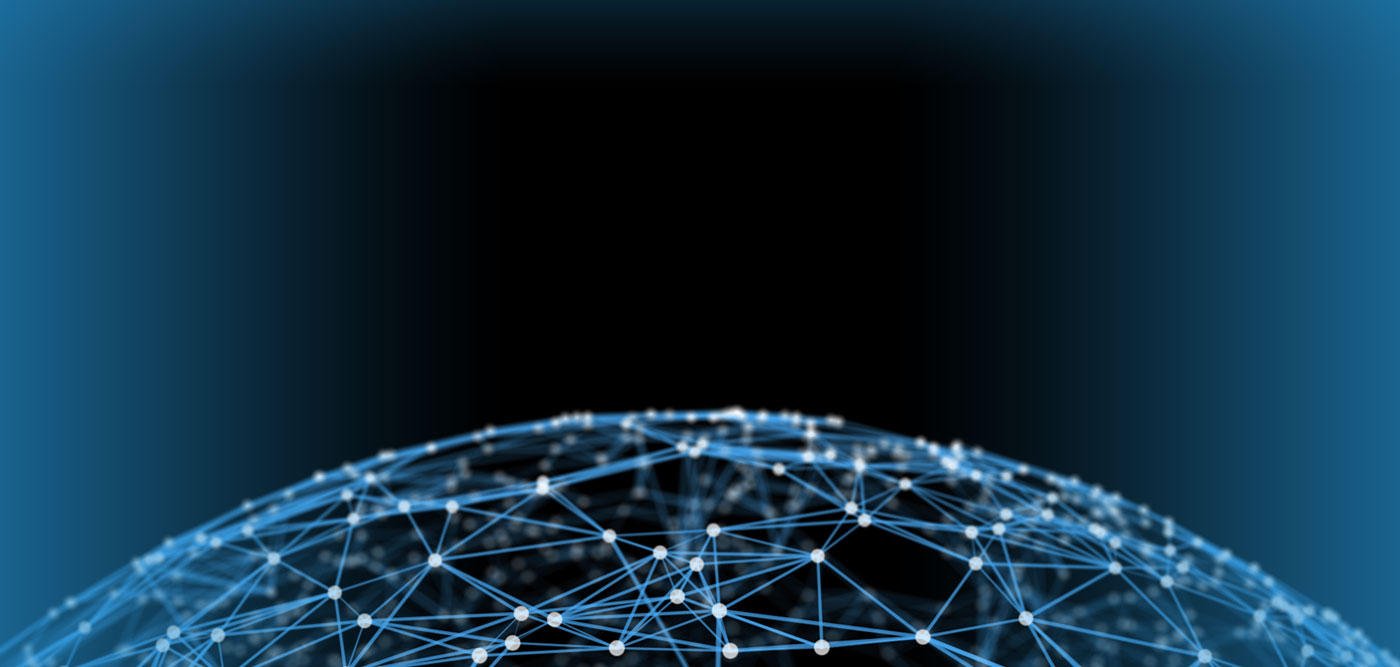 Carrier grade relays
Guaranteed deliverability
---
Premium relay

Powerful outbound filtering and multi-relay system with excellent IP reputation for near 100% deliverability. See more info on Premium Relay here.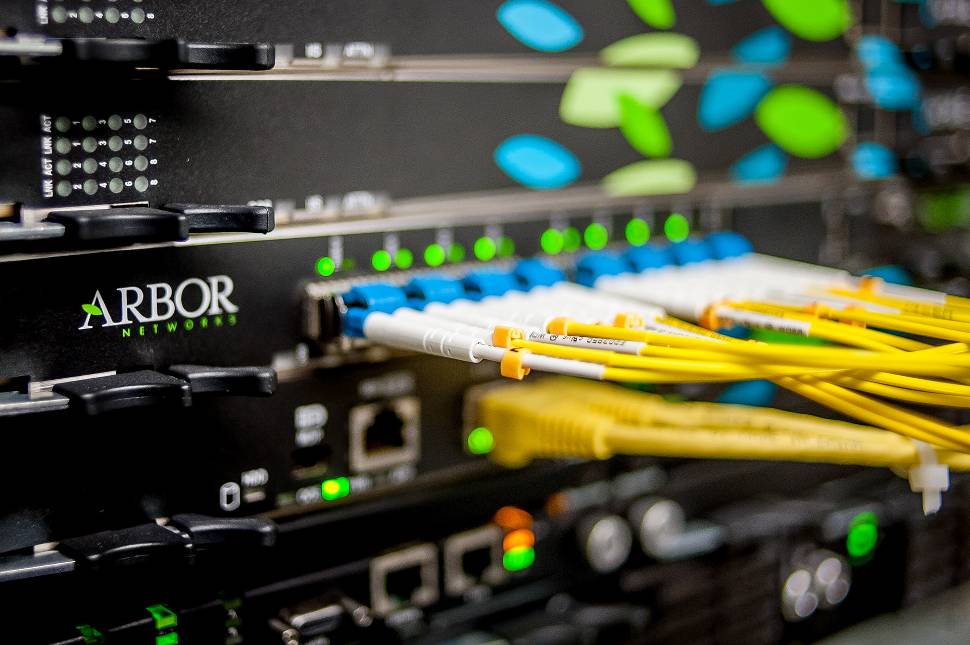 Anti-DDoS protection
Multi-layered protection
---
Threat protection

All our email hosting services include protection against all types of DDoS attacks.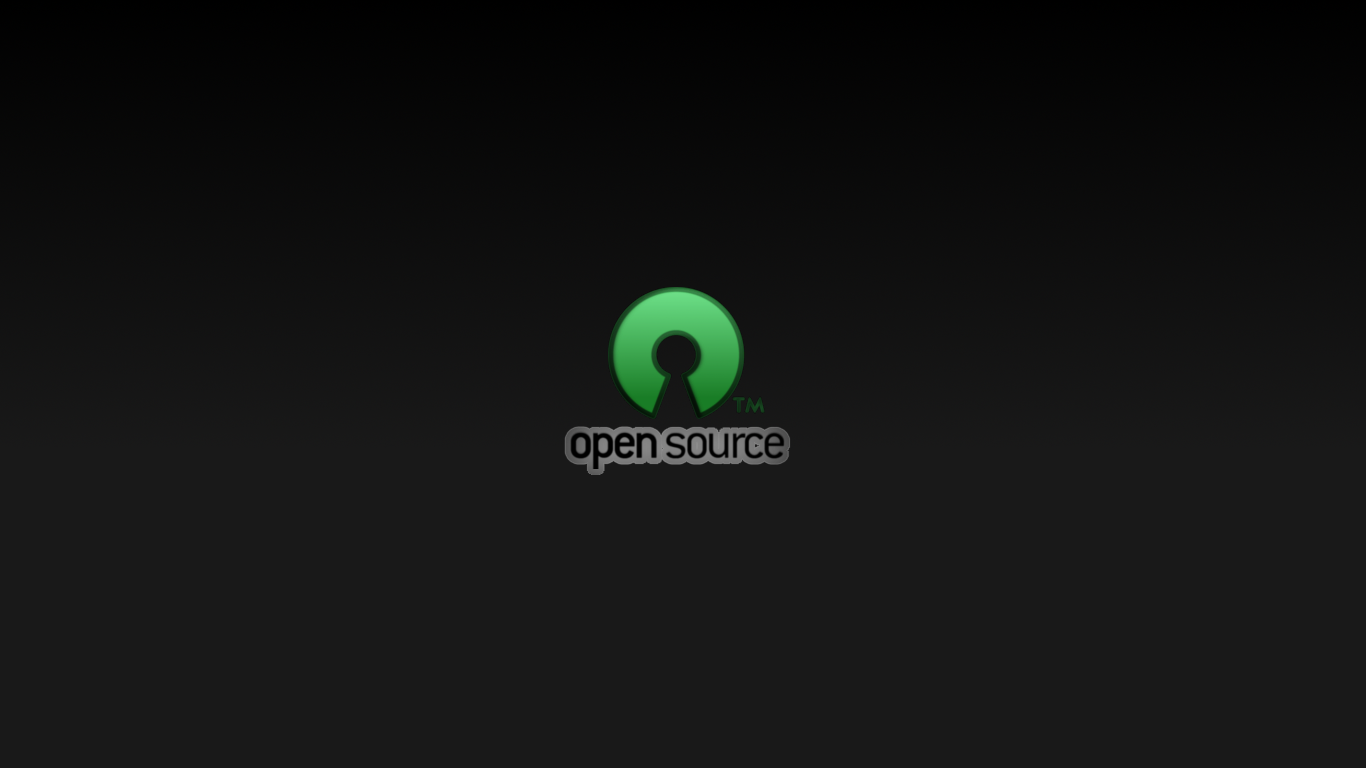 Open source
Reliability & transparency through open source software
---
Transparency

From the OpenStack cloud to the Postfix mail server, Mailcheap uses open source software to deliver safer, more reliable cloud email servers.